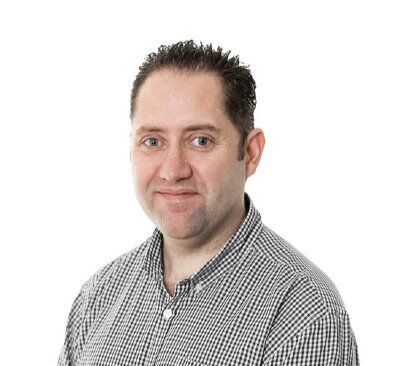 Craig Brash
Academic Qualifications - IEng MICE
Years' Experience - 20
Key Skills – Rail, bridge /tunnel inspections, BIM Development and supervision of construction works
Craig joined MHB in December 2019 as our Edinburgh based Senior Engineer. 
He has a held a wide variety of roles as Senior Technician/Incorporated Engineer/BIM Manager and has approximately 20 years' experience working within the Civil/Structures market. 
He has worked on a broad range of medium to large scale projects where he has been responsible for carrying out inspections, producing tender to construction drawings and managing large projects.
Back to Key Contacts