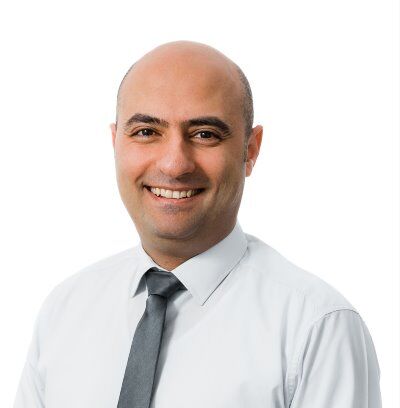 George Marjane, Associate
BSc Civil Engineering (Geotechnical Engineering)
Chartered Civil Engineer (CEng MICE)
UK Registered Ground Engineering Professional (RoGEP)
MSc Geotechnical Engineering
Post Graduate Diploma in Geotechnical Engineering
13 Years Experience
George joined MHB Consultants in 2018 and has recently been promoted to Associate.
He is MSc & BSc qualified in Geotechnical Engineering with 13 years' of experience working in the maritime, transportation, energy, water and port infrastructure sectors in the UK and overseas.
George's experience includes managing the geotechnical input into projects from both commercial and technical aspects. This includes preparation of geotechnical proposals outlining the scope of work, identifying the ground engineering risks, scoping ground investigation, preparing specifications, site supervision and undertaking geotechnical design for various structures (embedded and gravity type retaining walls, road/railway earthwork and walls, shallow and deep foundations for various structures, slope stability analysis, ground improvement schemes and coast protection structures).
Back to Key Contacts