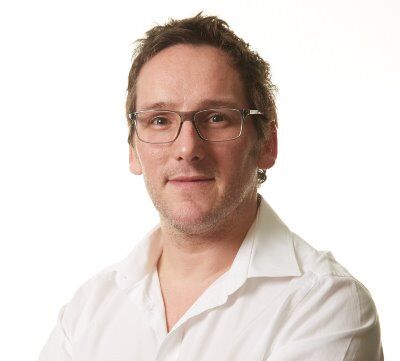 Mike Lauder, Principal Engineer
Principal Engineer
MEng Structural Engineering with Architectural Design
11 Years Experience
Mike joined MHB Consultants in 2016 as a Senior Engineer to help deliver the company's current bridges workload and offer expertise in structural design and analysis and buildability.
His area of expertise is in bridge design, assessment and remediation including railway, highway and footbridges. His main focus is on the technical aspects of engineering with a good level of skill in a number of key areas including civil engineering, bridge analysis and design, structural inspection and assessment, railway structures, structural refurbishment, steel design, concrete design, moving structures, geometrical problem solving, fatigue assessment and design and 3D modelling.
Mike has project management experience with responsibility for the management of a small team of bridge examiners, and for the examination of Network Rail infrastructure throughout the UK, under the AMEY CEFA contract.
Back to Key Contacts