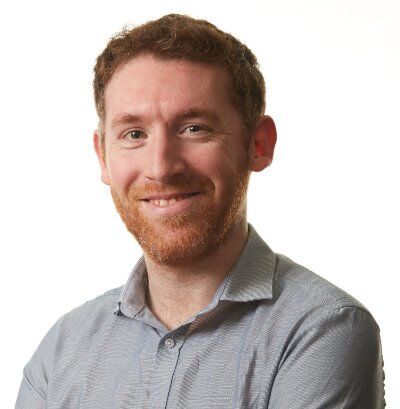 Damien Moore
Academic Qualifications - MEng Civil Engineering
Years' Experience - 7
Key Skills – Civil engineering, bridge analysis and design, structural inspection and assessment, railway structures, structural repair and strengthening, concrete structures, steel structures, masonry structures, finite element analysis.
Damien joined MHB Consultants as a Graduate Civil/ Structural Engineer June 2011. Since joining he has gained design experience of both temporary and permanent works within the railway sector, using Eurocodes, Network Rail design standards and Design Manual for Roads and Bridges. Working within the company's bridges and civil structures design team his responsibilities include undertaking the technical design of engineering projects from conceptual design through to construction.
During his undergraduate degree at the University of Glasgow, Damien gained experience in carrying out design calculations to Eurocodes. He also gained experience in using AutoCAD, as well as in a variety of analysis packages including Strand7, ATENA and OASYS-Slope.
Back to Key Contacts