Land quality issues have a significant impact on everyone. From property values and the safety of children in our homes and schools, through to the impacts on construction costs and the ability to mitigate the climate crisis. The nature of the soil and groundwater beneath our feet has a huge influence on everyday life.

MHB Consultants Land Quality Services (LQS) was formed in 2020 and works in tandem with our established civil, geotechnical and surveying teams to provide a full range of ground and development related services to existing and new clients.

The department is led by William Warnock, William joined MHB Consultants in August 2021 and is the Land Quality Services lead based in the Glasgow office. With over 10 years' experience in consultancy and contracting, William has delivered geo-environmental solutions across the UK, with a focus on site investigation works, remediation and decommissioning works. His experience includes working on public and private sector projects from preliminary risk assessments and investigations to detailed remedial design and verification works. William is responsible for delivering complex design and consultancy advice to meet client programmes, budgets and aspirations. He can manage and work with multidisciplinary design teams including design engineers, architects and contractors.

The Land Quality Services team will provide pragmatic and evidence-based assessment of soil and groundwater quality issues to meet our Clients' requirements in line with our common practice goal to provide practical solutions to save money for our clients.
Capabilities
Phase 1 - Contaminated Land Assessments
Phase 2 - Intrusive Site Investigations
Phase 3 - Remediation Options Appraisal (ROA) and Remediation Method Statements (RMS)
Phase 4 - Validation and Verification Works
Tier 1 to Tier 3 Preliminary, Generic and Detailed Quantitative Risk Assessments
Water Pipeline Risk Assessments (WPRA / UKWIR)
Waste characterisation and classification
Material Management Plans (MMP)
Environmental Site Management Plans (ESMP)
Site Waste Management Plans (SWMP)
Rail Carbon Assessments (RCA)
Peer Reviews
Site walkover surveys
Ground Investigation Design, Management and Supervision
Site Supervisions for Ground Investigations and Remedial Works
Field Logging and Sampling
Gas and Groundwater Risk Assessments and Monitoring
Key Contact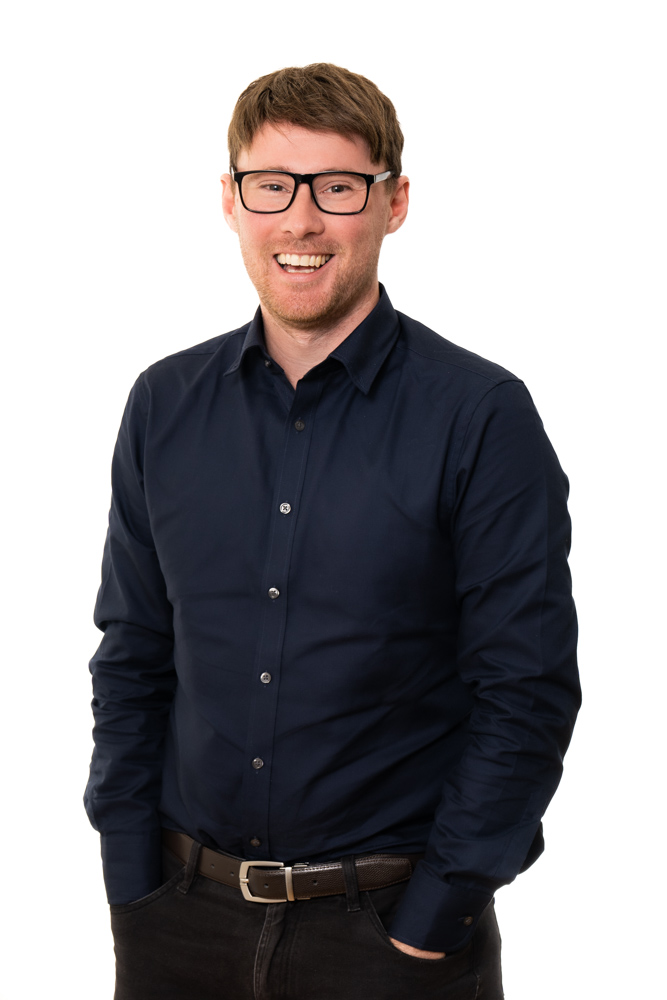 William Warnock
Senior Land Quality Consultant