​MHB Consultants provide temporary work designs for a variety of projects and environments. 

​Working mainly in the railway sector, our project experience comprises a wide number of designs required to facilitate the safe implementation of permanent works designs. 

Our expertise include detailed design and site support from planning through to implementation. 

We have the capabilities to react to emergency works.

We are an active member of the Temporary Works Forum.
Capabilities
Crane Outrigger Foundations
Abutment Stability
Excavation Support
Temporary Access Cradle System Supports
Scaffold Foundations
Temporary Propping
Temporary Bridge Foundations
Formwork Checks
Precast Concrete Unit Stability Checks
Hoarding Design
Edge Protection
Crash Decks
Slope Stability Analysis
Precast Lifting Solutions
Temporary Service Bridge
Piling Platforms/Working Platforms
Abutment Saw Cuts
Arch Analysis (Mexe)
Bridge Slides/Stability of Units
Key Contact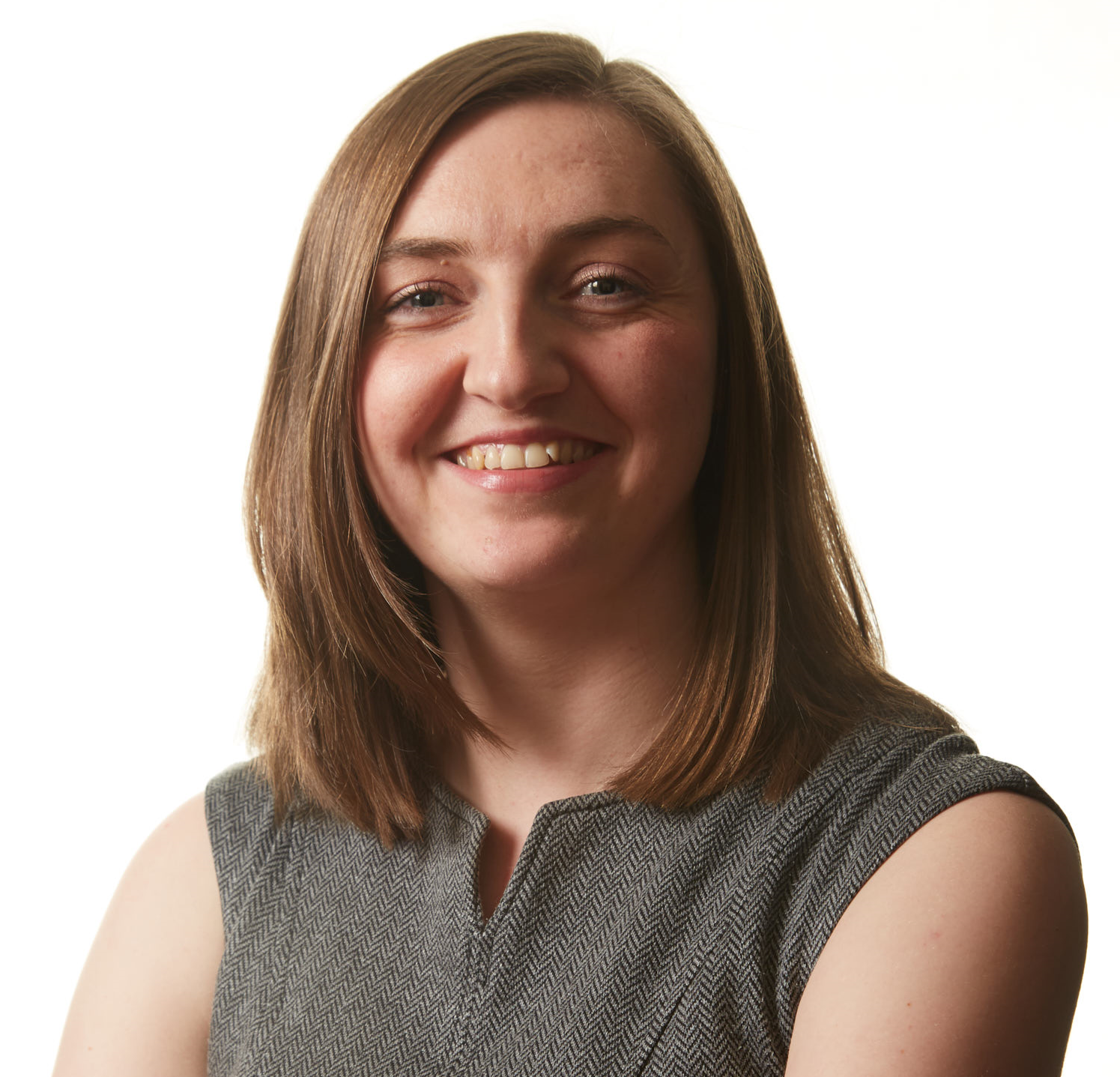 Gillian Pettigrew
Principal Engineer