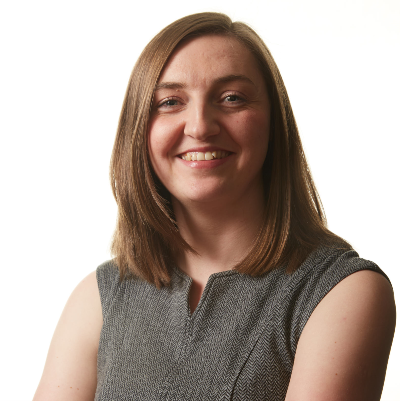 Gillian Pettigrew, Principal Engineer
Principal Engineer
B.EngA Civil Engineering with Architecture
10 Years Experience
Since joining MHB Consultants in 2012, Gillian has gained design experience in civil engineering using Eurocodes and Network Rail standards.
Gillian manages our temporary works department and her experience includes bridge foundation design, crane foundations, piling platforms, embankment design and earthworks stability, retaining wall design/repairs, culvert design and temporary works designs associated with bridge demolitions and replacement.
Gillian is currently the Health and Safety Representative for MHB Consultants and a member of the Temporary Works Forum.
Back to Key Contacts