MHB Consultants Celebrate 1000th Job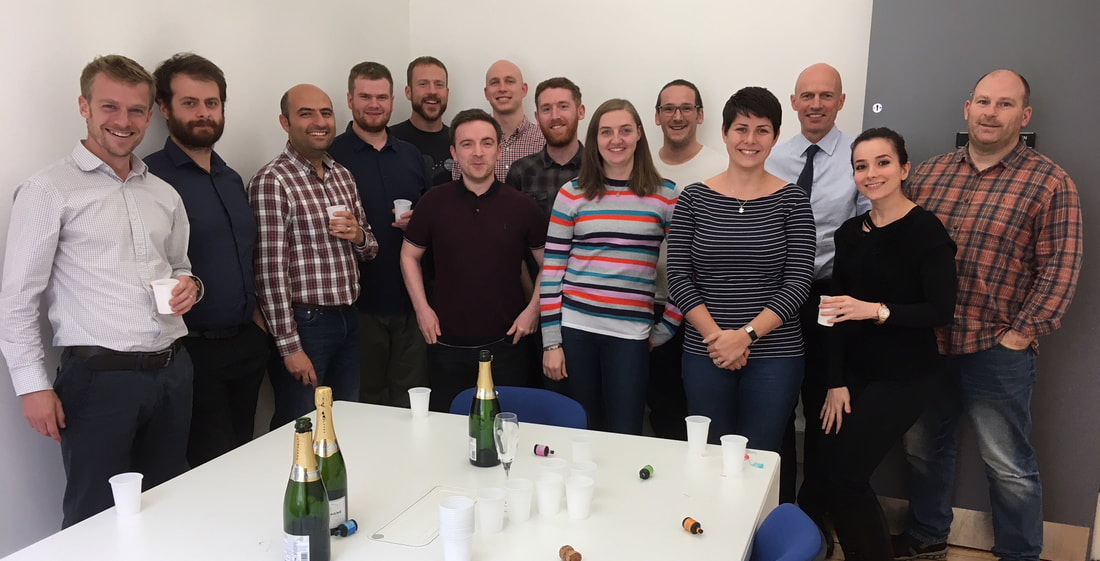 We recently completed our 1000th job since MHB was founded in 2007. It's been a bit of a journey – starting from a one man band freelancing in 2007, to 3 staff in our first office in a shared business centre, to 24 staff today in our St Enoch Square Glasgow office.
 
The jobs have ranged from fees of £100 to over £0.5 million with everything in between. We have expertise in temporary works, permanent works, bridges, tunnels, soil stabilisation, drainage schemes, railway platforms and lots more.
 
Thanks to all our past and current clients and we look forward to continued success, Cheers!