A72 A Tight Squeeze - Ground Engineering Magazine November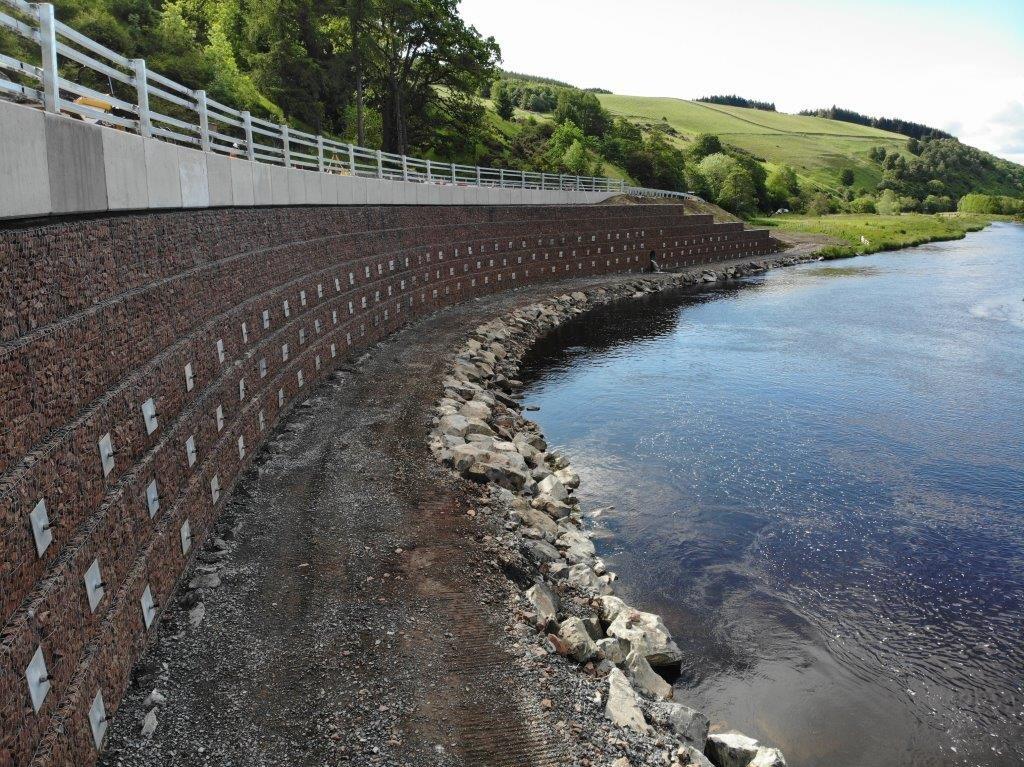 We are pleased to feature in an article in this month's Ground Engineering Magazine about the widening project at Dirtpot Corner on the A72 beside the River Tweed. MHB Consultants designed the hybrid retaining wall comprising of anchored gabions and reinforced soil elements. With thanks to Scottish Borders Council, Maccaferri and Albion Drilling Group Ltd.
Please see below link about the project written by Maccaferri.