Carnforth Bridge Replacement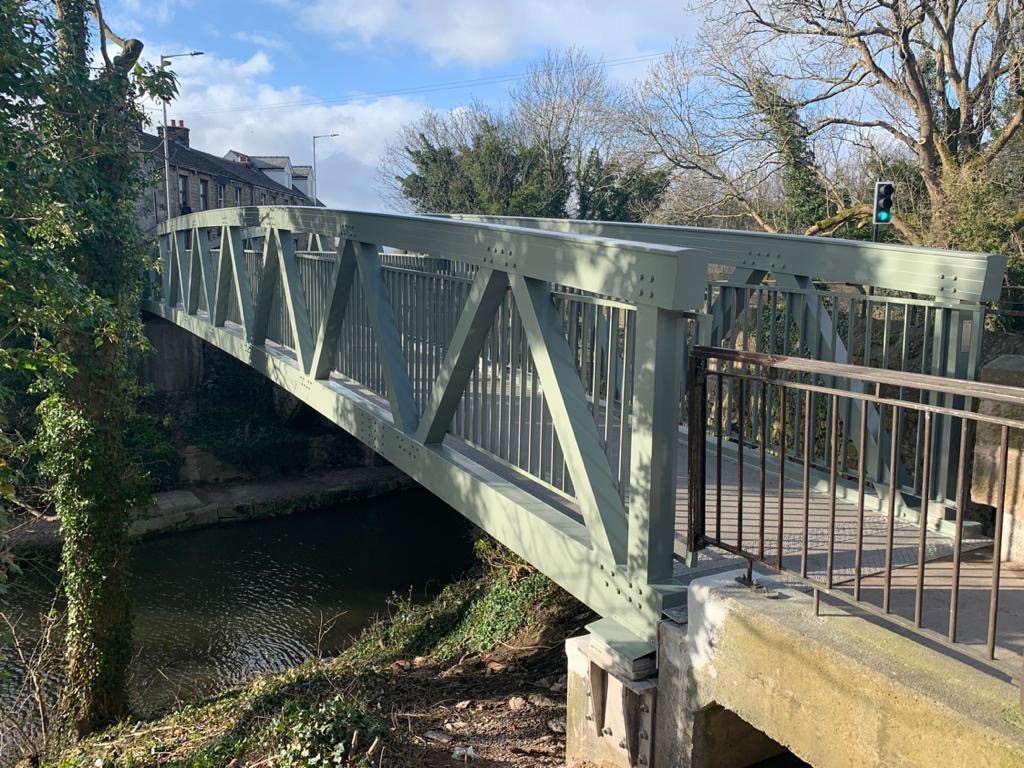 MHB Consultants was employed by APB Group, on behalf of Lancashire County Council, to carry out the associated civils works for the replacement of a 1955 steel footbridge bridge in Carnforth, Lancashire with a new single-span, Warren truss aluminium bridge.  This work allowed us to develop experience in the construction of aluminium, which is currently an unusual material for bridges in the UK.
Read more about the project here.