All aboard the Strathaven Minitature Railway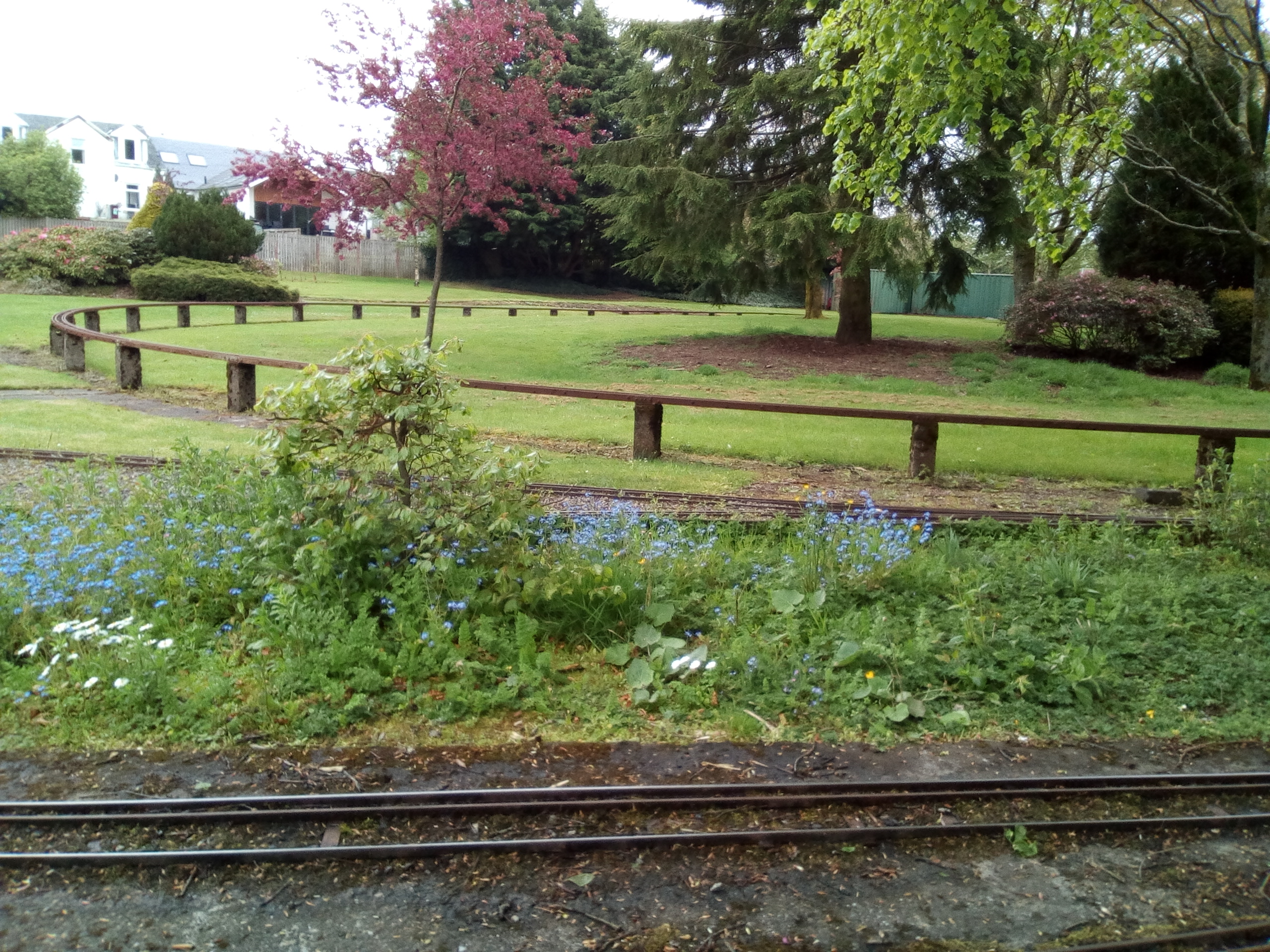 We recently worked with Strathaven Miniature Railway to help them build a new loop section to their railway track raised section. The foundations needed to be secure to cope the number of passengers (there were approximately 1,300 passengers during the 2019 Glasgow Fair) and also to stand up to the Scottish weather which can be challenging at times!
A great day out for everyone and well worth a visit. See more about the project here.